Classic Soul Food with a Unique Spin
Cooking like Momma used to make, only better!
Request A Quote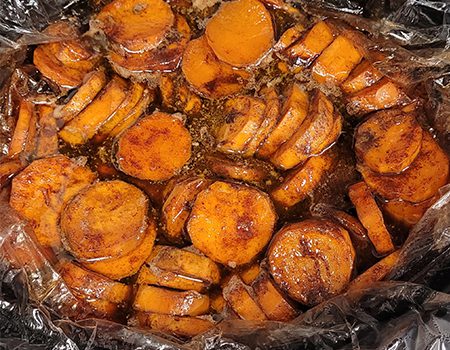 Candied Yams
Swedish Meatballs
Beef Stroganoff
Collard Greens
Butter Beans
A Soul Food Cuisine Catering Company in Bakersfield, CA
Greetings and Welcome to Uncle Chief's Catering
We are a catering company in Bakersfield, CA, specializing in food from the south, using only the freshest ingredients. Our home-style cooking will impress your guests and make your event truly memorable. We also offer international cuisine so that every gathering can be unique. Whether it's a big or small gathering, we provide food made with love and bursting with flavor. We DO NOT sell or deliver food by the plate. We only cater to groups or events and we sell our food by the pot. For small groups, we can provide "half of a pot" orders upon request for half of the price.
Check out our menu and book an event with us, or request a quote for your upcoming event. 
Request A Quote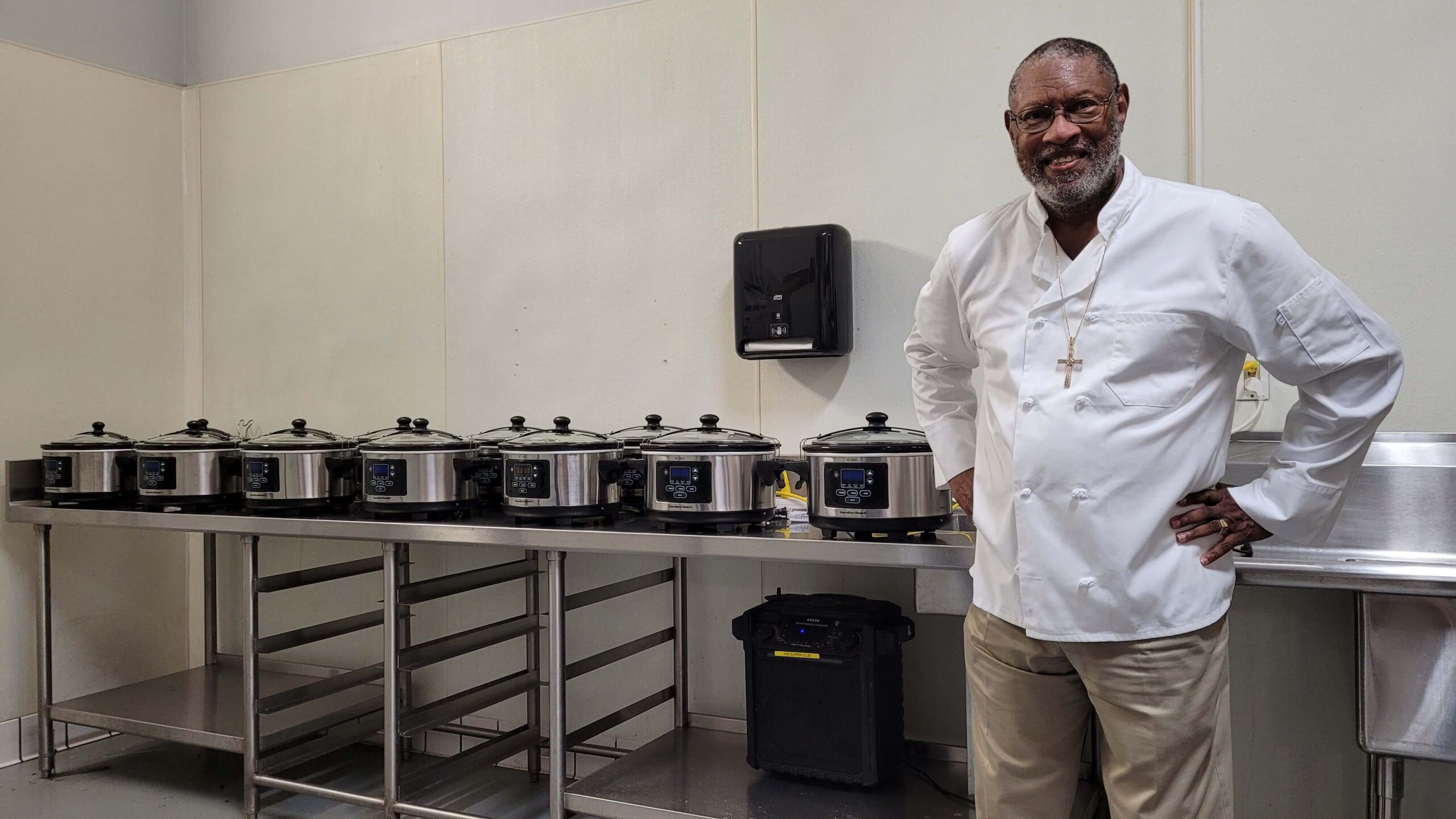 Weekly Special 10% Discount
Collard Greens

Soaked for 24 hours, then slow-cooked with a turkey drumstick
Newest Addition to the Menu
Chopped Chicken and Spanish Rice

Chicken breast strips baked in Teriyaki sauce then chopped up and slow cooked with seasoned Jasmine rice.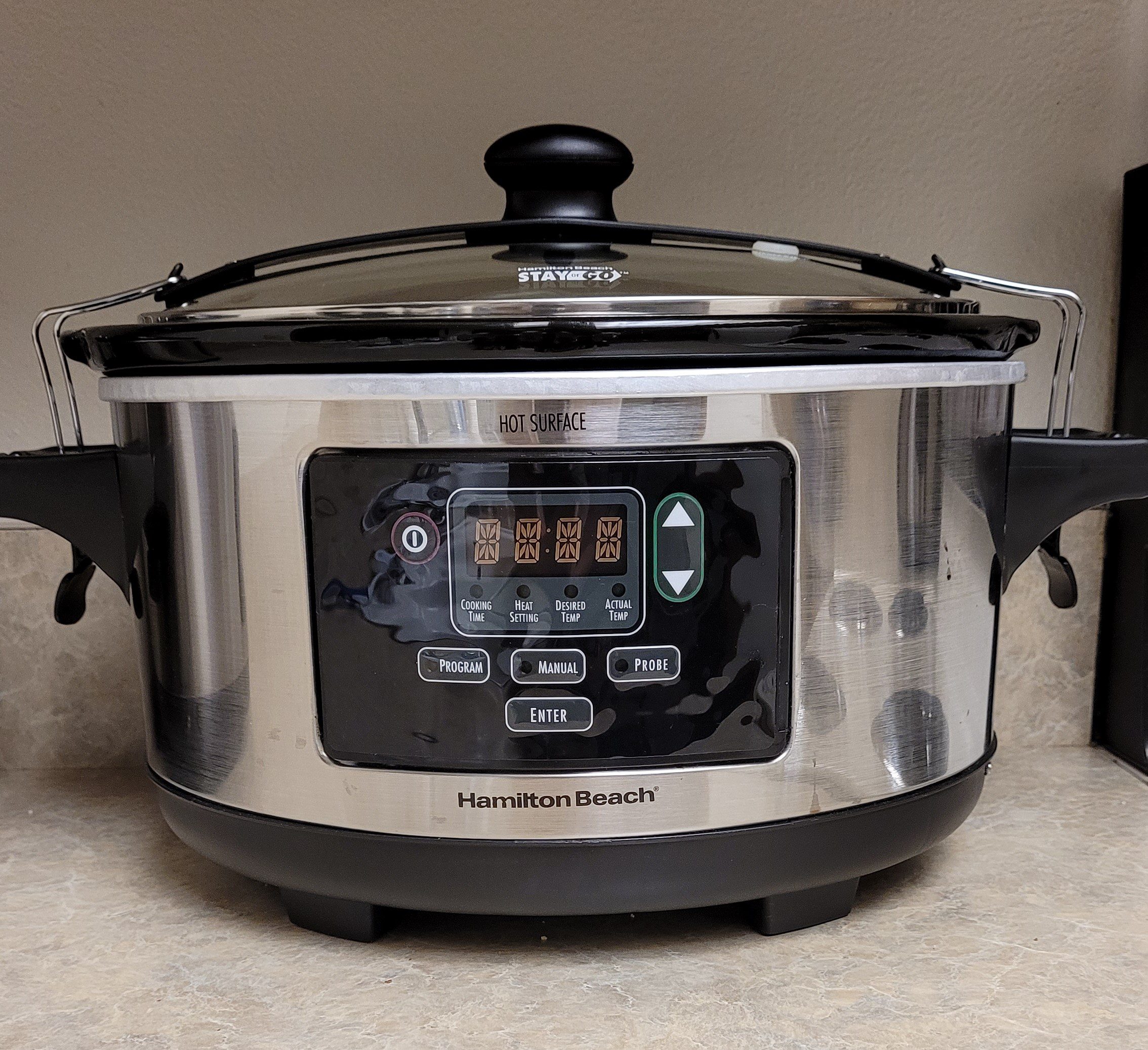 Soul Food With A Fresh Twist
Uncle Chief, our chef, cooks southern-style slow cooker cuisine using the freshest ingredients and just the right amount of seasoning. He prepares each traditional dish with his unique spin, so you enjoy classic comfort food with distinct flavors you won't get anywhere else.
More About Us
Take One More Thing Off Your Plate
Planning a party takes a lot of work, and one of the biggest parts of an event is the food. Our catering company handles the food preparation for you and ensures each dish is cooked to perfection. Entrust the hard work to us so you can focus on having a great time with your friends and family.
Check Out Our Menu
Let Us Cater Your Next Event:
If you're looking for food catering services, consider contacting Uncle Chief's Catering! We also offer food delivery and pickup services if you have food cravings. Please contact us online or by phone to request our services.